COMPANY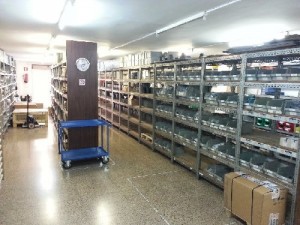 Sale and advice on disc springs since 1975. Our company started its activity in Barcelona in March 1975. Since the beginning, the company has been dedicated to the commercialization of elastic and damping elements for the industry, specially disc springs and belleville washers.
Initially, it started to operate throughout the national territory and later in Portugal. Currently, it provides its products to customers worldwide, although most of its exports are to Europe and South America.
The company's philosophy is focussed on the customer service in order to meet their needs. It is based on two main pillars:
Technical advice: we specialise in solutions based on disc springs. Our experience and technical knowledge allow us to analyse the customer's requirements and recommend the best solution. We are not only a supplier, but we also act as consultants.
Delivery time: We have a varied stock of pieces, both in measures and materials. Besides, we specialise in fast manufacturing and our experience in transport allows us to deliver the pieces in short time at very competitive prices. We work under programming with many of our customers.
At present, we are working in all industrial sectors at both national and international levels. We participate in the design of solutions based on disc springs in the most demanding business sectors such as aeronautics, military sector and machine tool sector.
Many engineering companies count on us to solve their technical problems in stack designs, studying the useful life of an application and selection of the most appropriate material for the pieces, considering high corrosion and/or high temperature environments.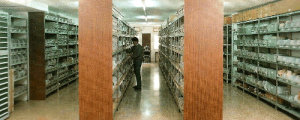 Suministros Riol S.A.
Address: C/ Marina, 127, 08013 Barcelona

Telephone: (34) 932 31 08 11

Working hours: 8:30–14:00, 15:30–17:30